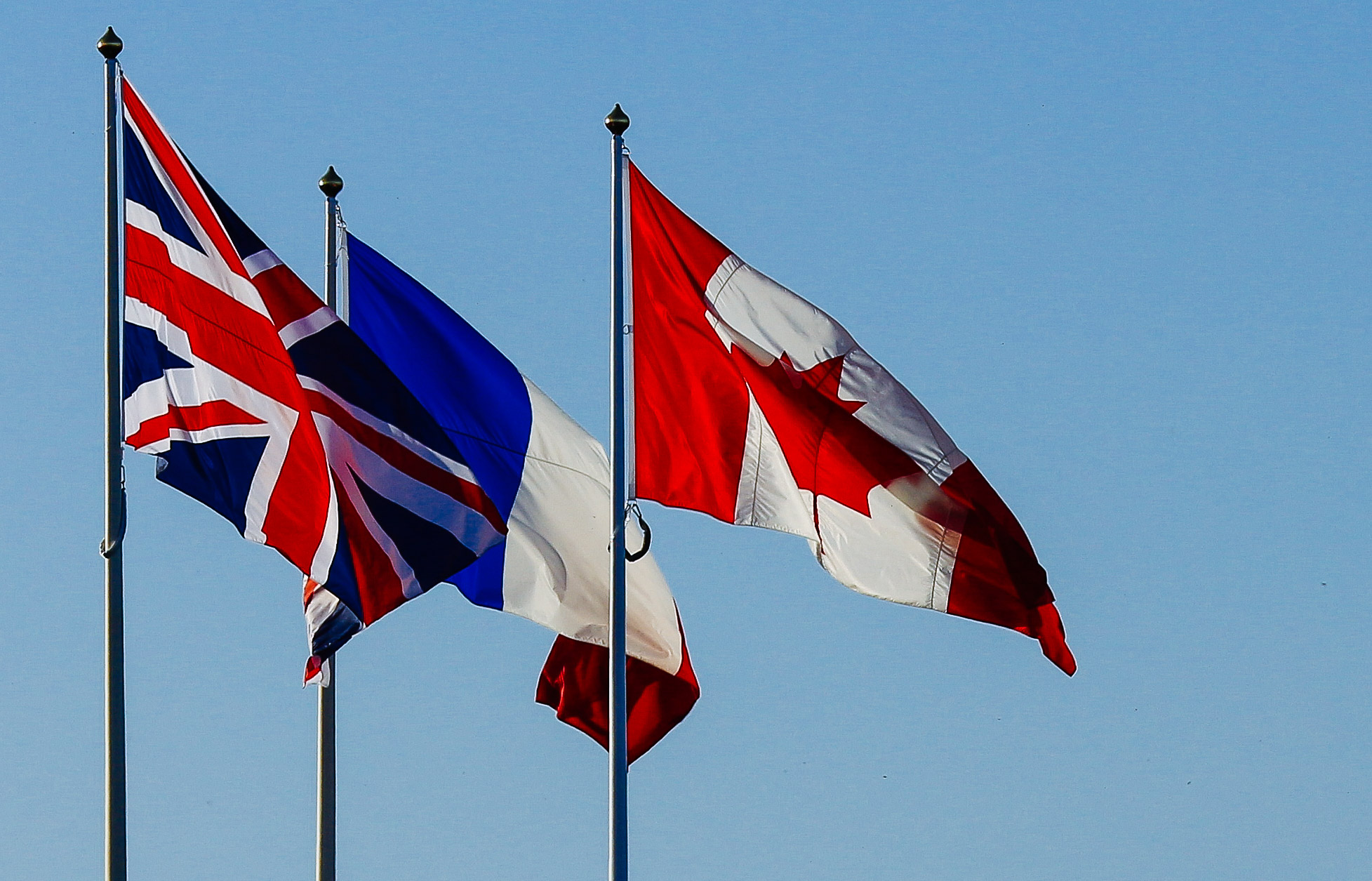 CURRENCY | CLIMATE
Vancouver's coins include the nickel ($0.05), dime ($0.10), quarter ($0.25), loonie ($1), toonie ($2).
The bills include $5, $10, $20, $50, and $100.
Vancouver has a mild and rainy climate.
TIMEZONE | LANGUAGE

Vancouver is in Pacific Time Zone (PST)
English and French are the two official languages of Canada.
English is primarily spoken in British Columbia.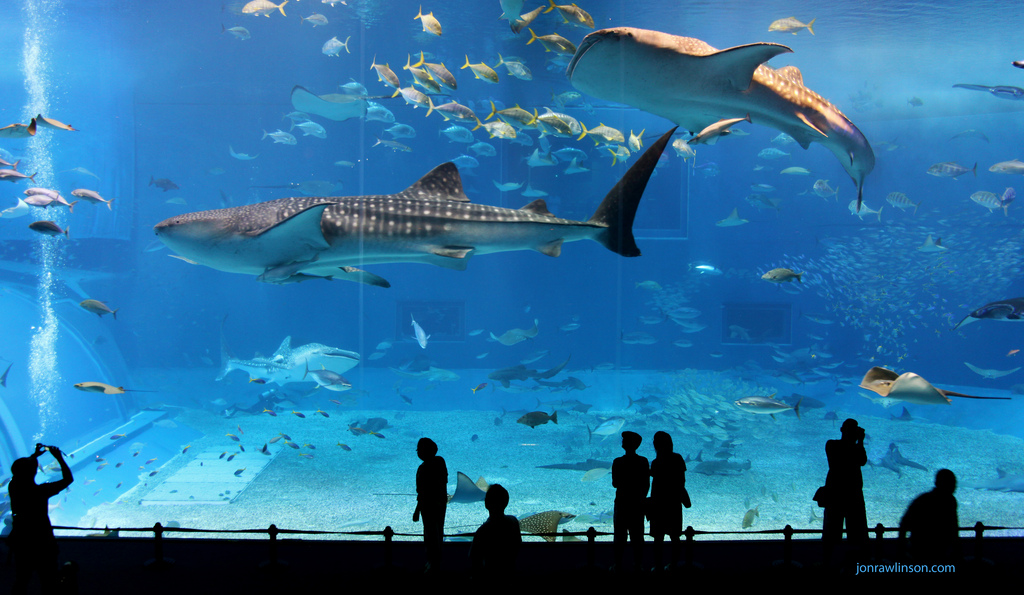 Caprilano Suspension Bridge
PACIFIC CENTRE

Robson Street is Vancouver's Runway. With 150 shops spanning between three blocks and ample parking, Robson offers a variety of shopping experience. There are world renowned brands include but is not limited to: Arc'teryx, Frank and Oak, Nike, Sunglass Hut, J. Crew, Eddie Bauer, and more.
ROBSON STREET

Visit CF Pacific Centre in downtown Vancouver where you'll find luxurious shopping and premium retailers. Featuring Nordstrom, Holt Renfrew, Harry Rosen, Apple, Kate Spade New York, Ted Baker London, Microsoft, and more. Located on the corner of Georgia and Howe, adjacent to Robson St. and the Vancouver Art Gallery
CAHSMUN is thrilled to host numerous international delegations each year. We are a recognized international event — registered with both Citizenship and Immigration Canada and the Canadian Border Services Agency. The Citizenship and Immigration Canada's Special Event Code for this event is "17CAHS".

As of Fall 2016, all delegations travelling from abroad will need a visitor visa or ETA to enter Canada. United States citizens and green card holders are exempt from this requirement. To find out if you will need a visitor visa (single-visit temporary resident visa) or an ETA (electronic travel authorization), please visit the travel tool on Citizenship and Immigration Canada's website via: http://www.cic.gc.ca/english/visit/visas.asp. Note that visa and ETA requirements are subject to change and should be confirmed with Citizenship and Immigration Canada prior to travel.

Letters confirming your delegation's attendance at the conference may be required. Please contact dsg-internal@cahsmun.org if you require a letter.